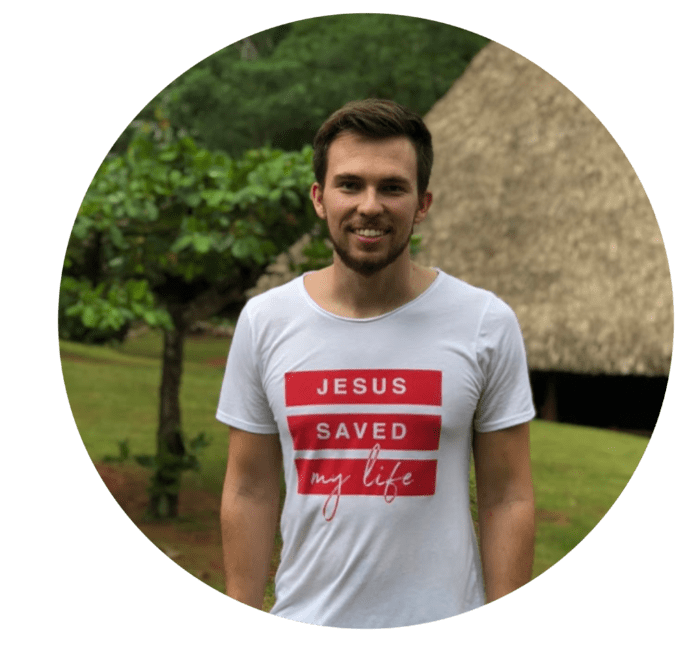 My names Valentyn, but most people call me Val. I'm a 21 year old dude that loves Jesus, coffee, and digital marketing.  My heart is for young people to encounter the love of God & live a life radically surrendered to Jesus. 
James Mateush, a disciple of Jesus Christ. His desire is for the truth of Gods word to come to full fruit in his life, and in the lives of other hungry disciples.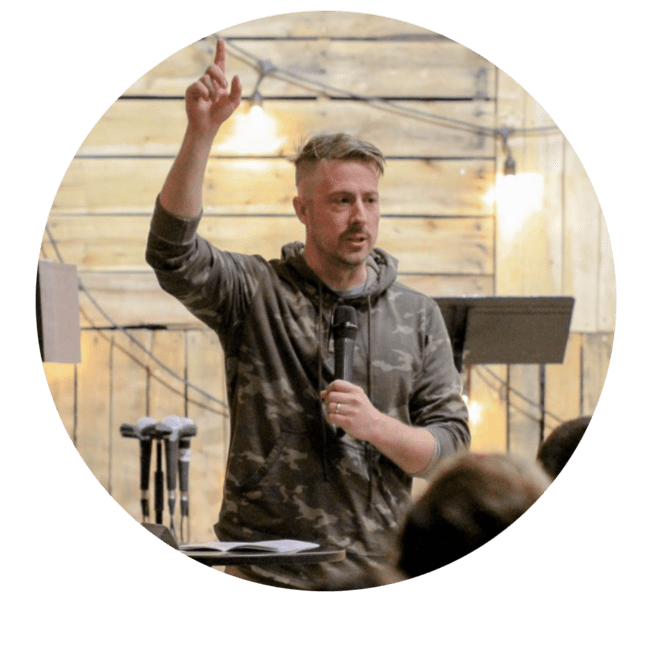 Matthew Mccluskey
Contributor
I'm Matt, a business owner in Florida with a heart for raising up evangelism and discipleship in the Church today. I have no hobbies but the Kingdom, and spend most of my free time with Jesus, my family, and sowing into teens and twenty-year olds, so that they come into real friendship and intimacy with Jesus.